yayay. challenge #1!!!

i know a few people of you have heard about it and have really liked the idea of this so here it is. i love how it fit perfectly with the VFD motto the world is quite here.

anyway the cap for the first challenge is under the cut.
do not blend or animate. however i would like you to focus more on klaus than on sunny. haha i love his expression. remember to post the image and the url to THIS POST ONLY! all comments are screened.

i don't know when the deadline is yet. i'm aiming for next friday...but we'll have to see. please pimp this community!!!!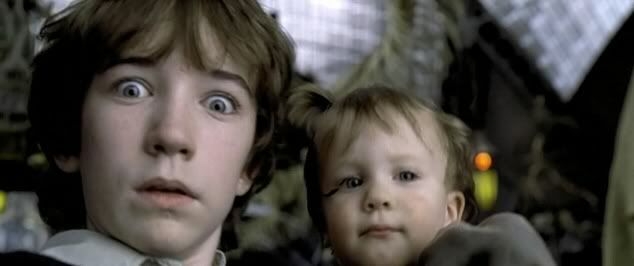 this picture was captured by me from the asoue teaser trailer